Moving Music Forward
There's a monumental shift happening in the creative industry. Artists want to create, collaborate and promote in new ways never done before. They want to build their brand and run their business to fit their needs and terms — just the way they like it.

The future of music is being shaped by a new generation of creators, exploring limitless possibilities at their fingertips. Our global digital music distribution service and label department let artists and creators have full control over their music with tools and services that meet their every need such as royalty splits, team accounts, and multiple artist profiles from both our mobile and web app — allowing artists to release on-the-go. We are a cultural movement and we're here to move it forward.

This essence of artist independence and culture roots from within. At amuse, we empower all creatives, storytellers, engineers, marketers, and communicators to reach their full potential by prioritizing efficiency, collaboration, and creativity. The core of our values is to make the artist experience as seamless as possible. We work hard and we work smart, but realize that creativity comes from work/life balance. We are building something monumental and are looking for strong talent to join us on this journey.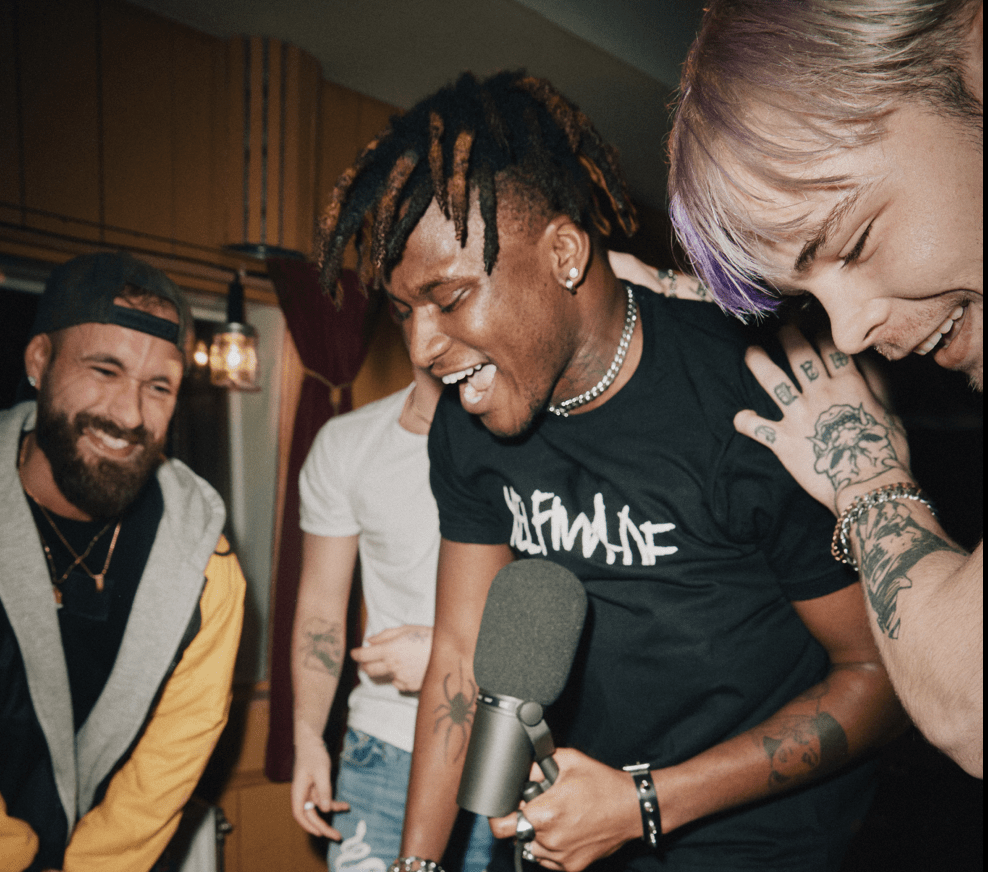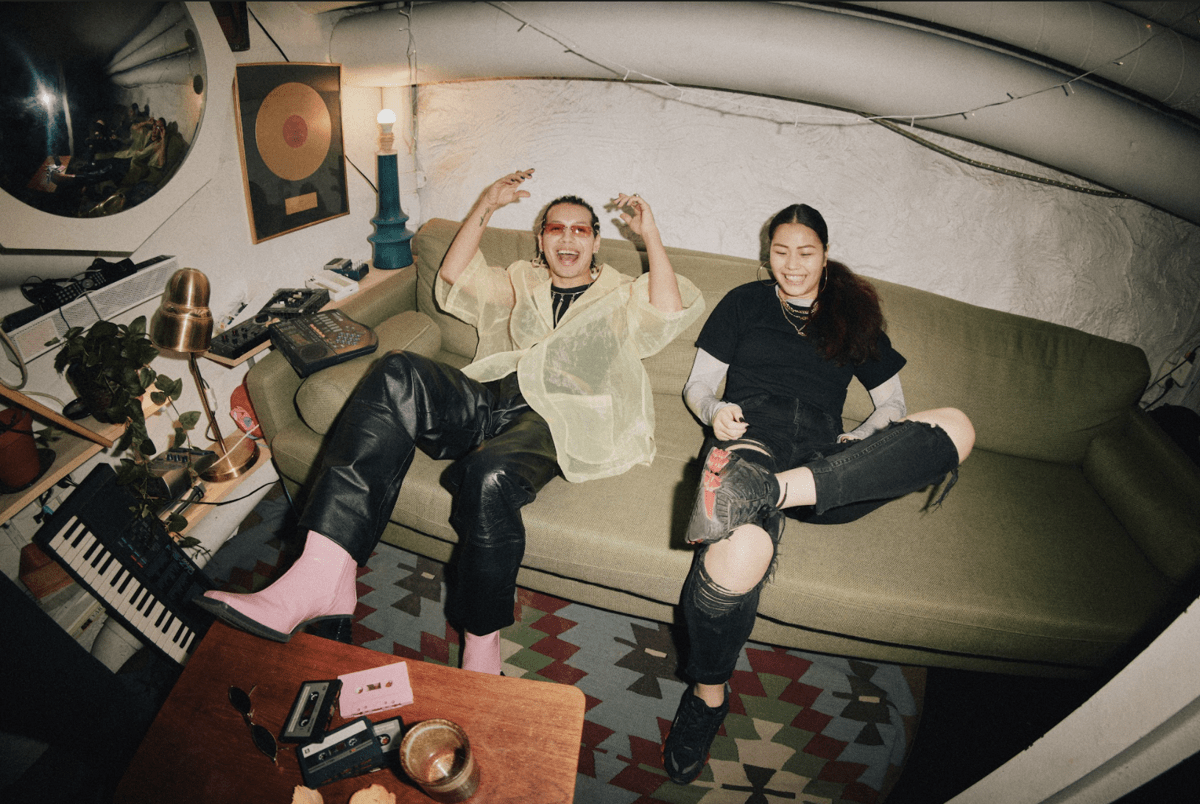 Our Culture
We challenge everything
We sometimes take risks and challenge our way of thinking and working - to accomplish new and exciting things.
We figure it out
Nothing at amuse is someone else's problem. We take ownership, and when we see something that needs to get done, we try to solve it ourselves or with colleagues. We don't give up when faced with difficulties - but climb out of our comfort zone and adapt. We thrive in a creative, friendly, and fast-paced environment and never say 'it can't be done".
We listen and learn
At amuse, we listen to music, but more importantly, we listen to feedback from customers and colleagues. We ask questions and take an interest in ideas and different points of view. Together, we build bridges and break down silos. We show genuine interest in the industry we work in, the industries that impact our business, and our own company.
About Amuse
amuse is a next-generation record label, built on top of a digital distribution service. With custom-built technology and a vast access to music consumption data, we offer modern and artist-friendly services to independent talent across the globe. By monitoring rising hits and catalogs on a global scale, our teams find, license, and develop the platinum-selling tracks of tomorrow.
Already working at Amuse?
Let's recruit together and find your next colleague.